Why Test Your Home's Water?
Rheem® water softeners have varying grain capacities which are designed to handle the most extreme to the most mild range of hard water. Which model is right for you depends on the hardness level of your home's water. Using a water test strip is the quickest way to get your hard water number and help you make an informed decision.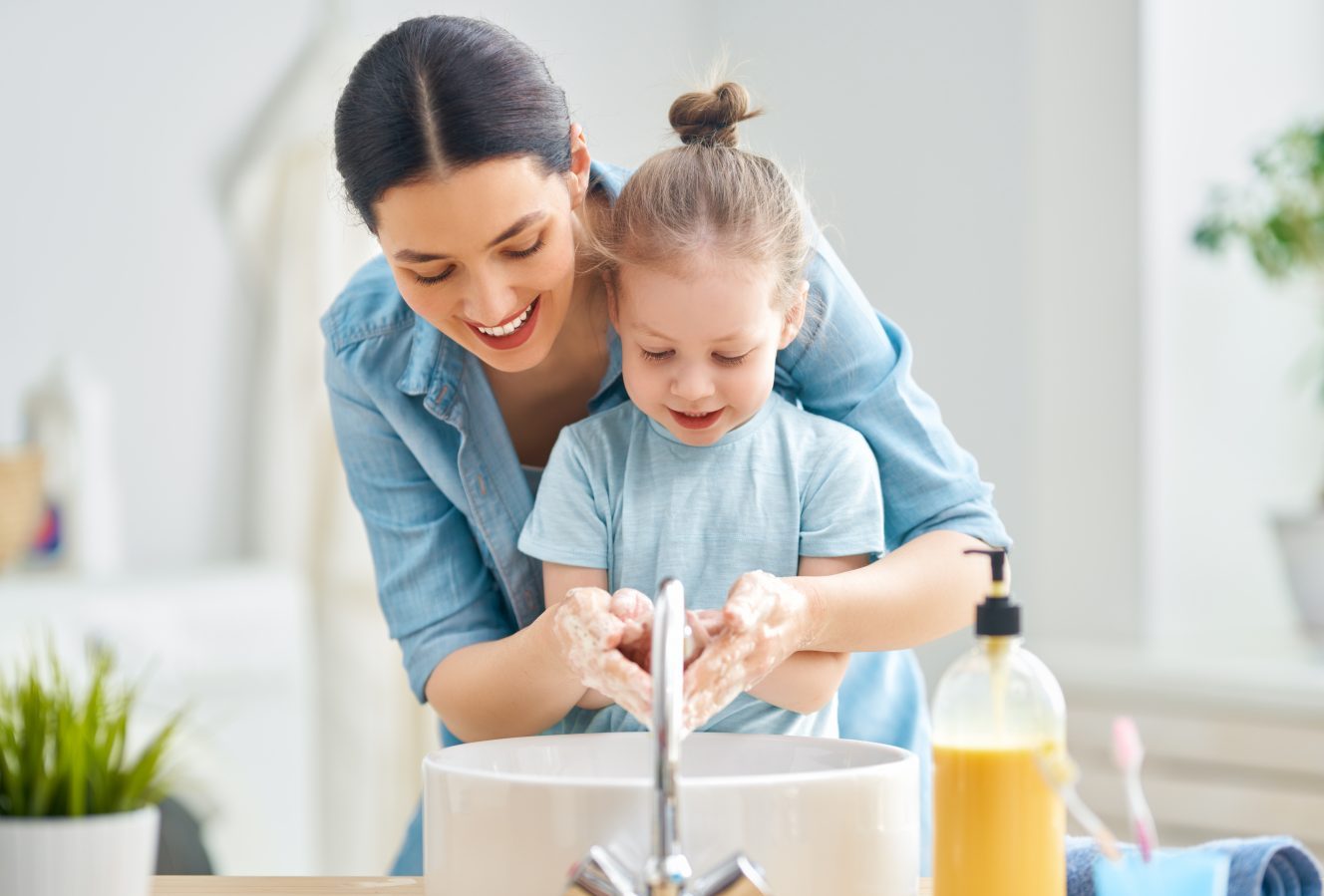 Request your free test strip

Find your softening solution
Request A Free Water Test Strip
Fill out this form and you'll receive your free water test strip within 14 days (valid for U.S. & Canada residents only).
* indicates a required field